2017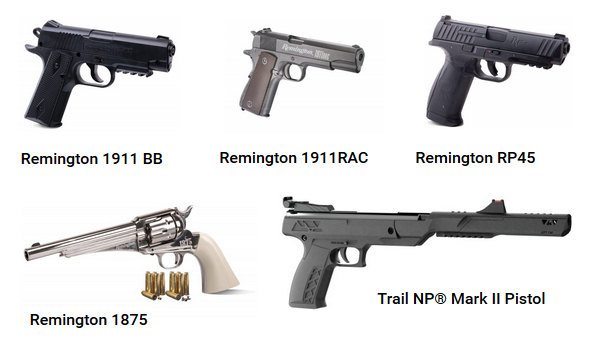 2016
SR357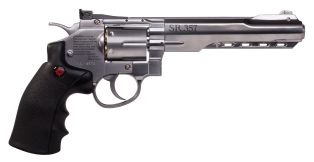 2015
Vigilante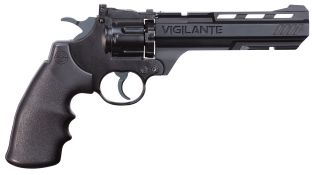 2015
American Classic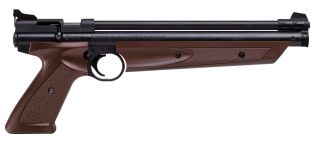 2013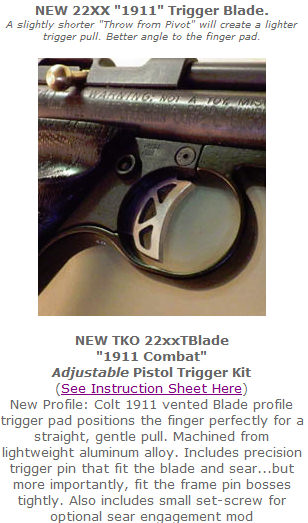 http://www.crosman-air-pistol-owners-forum.com/board/index.php/topic,9849.0.html
2013
Crosman announces the 1911BB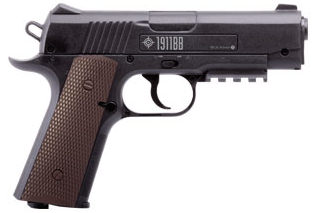 2012
Crosman announces the Trail NP Air Pistol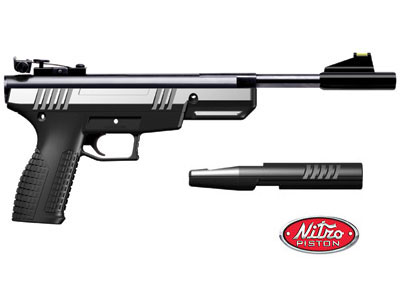 expected Febr. 2013
September 2010
Solid Brass Breech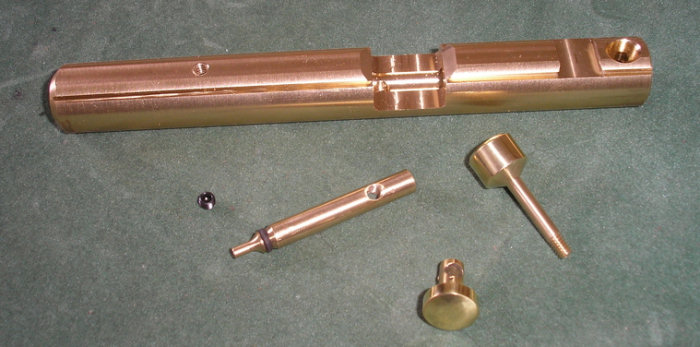 August 2010
Stainless Steel Trigger w/Reduced Friction Device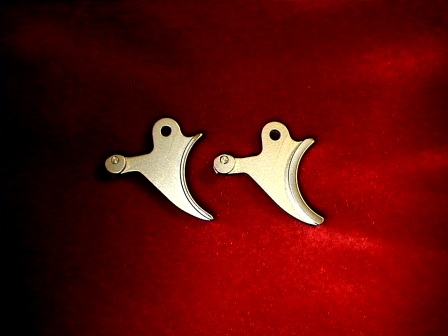 May 2010
From the Crosman website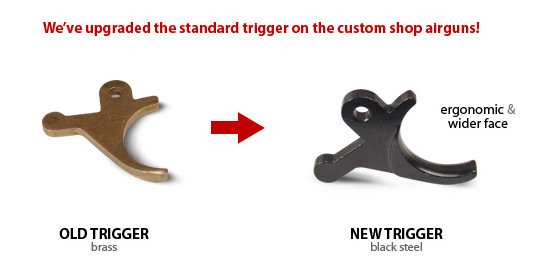 Part # .....
February 2010
February 18, 2010
The hollow probe: re-introduced by Gmac Custom Parts

February 8, 2010
We've started our own channel on YouTube http://www.youtube.com/user/CrosmanCAPOF
January 2010
Crosman introduced two PCP pistols during the Las Vegas Shot Show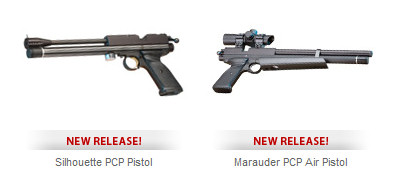 September 2009
Gmac Custom Parts introduces a new brass curved trigger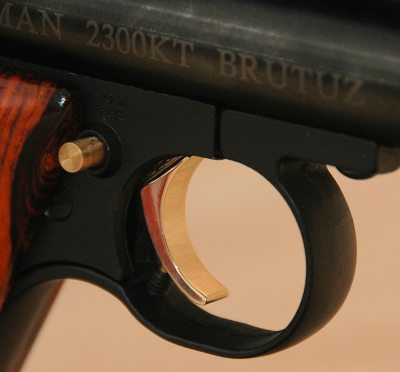 Perfect fit, a huge improvement and good looks compared with the standard trigger.
August 2009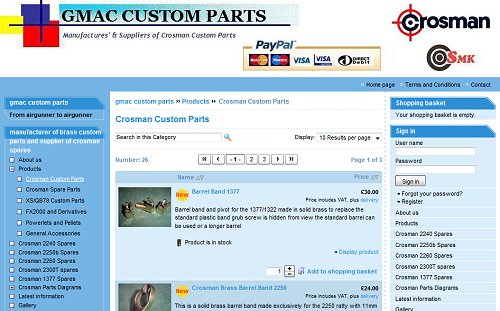 New website Gmac custom parts

Our member Gmac (Gordon) has been selling his custom Crosman parts on Ebay for some time now.

Recently his new website has been launched.

http://www.gmaccustomparts.com

He offers a lot of custom parts for Crosman as well as Crosman spare parts.
July 2009


At last for sale @ Crosman and their retailers:
The wood shoulder stock & forearm for the Crosman 2250 or 2400KT custom gun.
Made from sycamore hardwood.
June 2009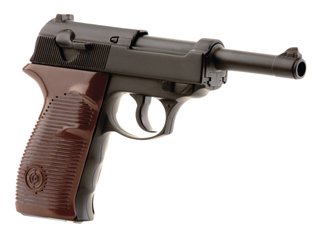 New release: Crosman C41, their latest interpretation of the Walther P38.
The C41 has an 18 round spring fed BB magazine
The C41 is a re-issue of the Crosman 338.
If you've got Crosman air pistol news, please post a new topic here.